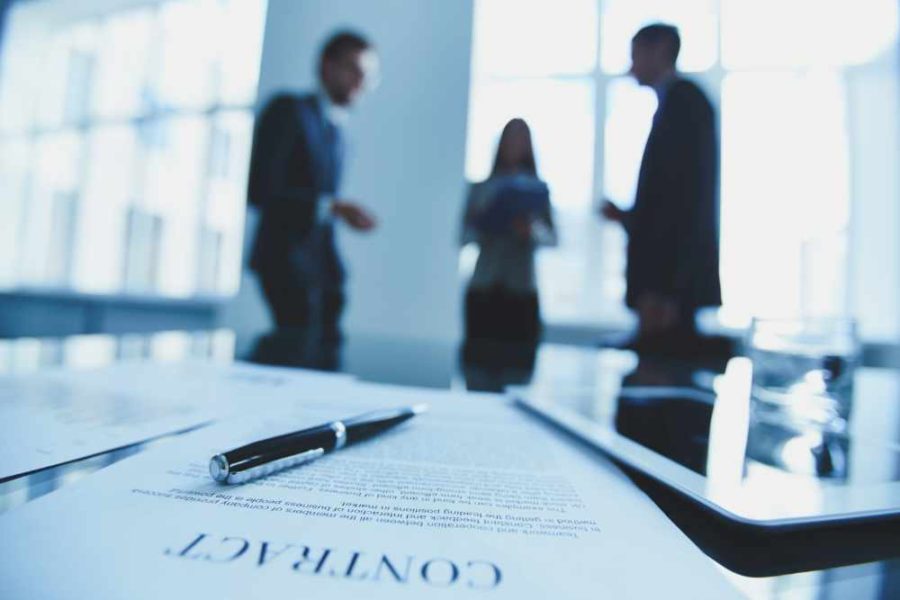 Legal and Financial
Translations in the legal and financial fields
We help clients solve their communication problems.
To achieve this, we enable them to receive and exchange crucial time-sensitive information at the required level of quality.
For this you need tailor-made solutions, advanced technology, and highly experienced specialists.
Get help from our translation experts in the field of legal and financial!