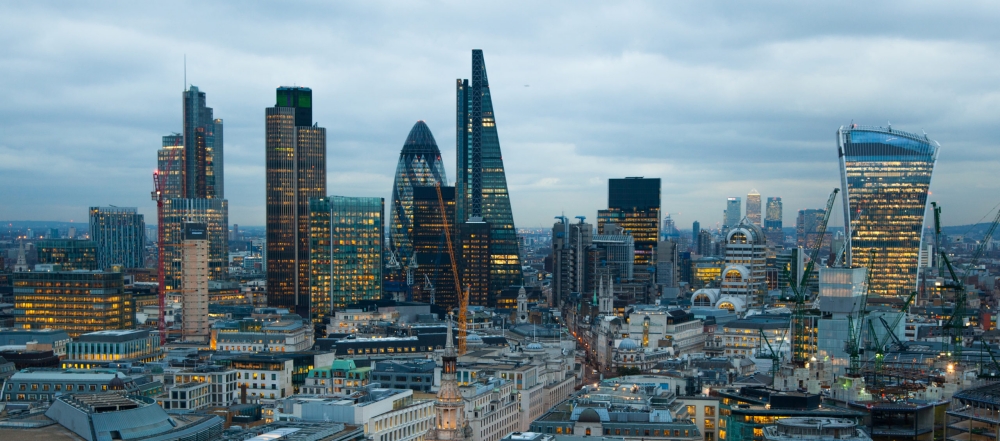 Sustainable Translation Solutions
Your global translation and communications partner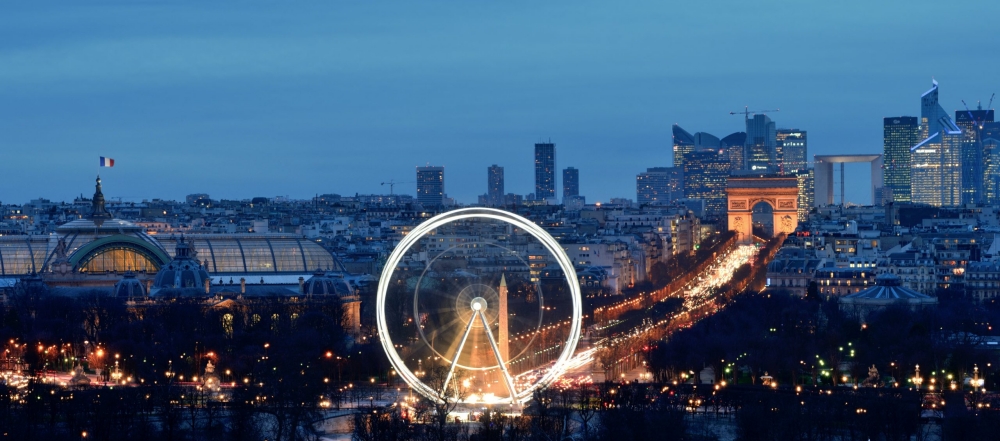 Sustainable Translation Solutions
Your global translation and communications partner
Sustainable Translation Solutions
As your partner, we provide translation and multilingual communication solutions and solve all your translation problems.
It's a partnership that we live out every day.
For our future to be sustainable, the world needs tailor-made solutions, top-notch technology, reusable resources, and highly experienced specialists.
These are also the pillars of the ETLS Sustainable Translation Solutions approach to translation and global communication.
Industries we cater for
The multi-lingual translation requirements for the many sectors that our clients work in are themselves diverse.
They depend on us for excellent translations of all their technical documents as well as translated creative copy for marketing, regulatory, contractual, financial, human resources, and other commercial and business-type documents.
In order for your company to sustain growth, you know that you need to extend your horizon beyond your borders.
That's where we have the expertise to help you.
As your company or organization moves into uncharted global waters,
you will want to rely on one translation partner that speaks with one voice for all your language needs.
You need translation and tailored communication on a global scale for sustainable development.
Now you've found ETLS Translation Solutions.
See what others have to say about us.
I have received feedback for the Mandarin translation, our reviewer was thrilled, he said it was perfect (once again).
Our solutions and services
Translation
Translation and post-editing of all your documents in over 100 language pairs. We offer different levels of translation, from rough draft for information-only to polished marketing copy.
Website translation
We provide translation of your website in xml files, html files or other formats. We localise your website for specific countries and cultures.
Media
Voice-over, sub-titling and transcription of all your audio and video content.
Multilingual Desktop Publishing
We can provide you with ready-to-print multilingual versions of your documents and brochures. Just send us your original In Design (or other format) file and we will take care of the rest.
Project Ordering and Management portal
Client access to our project management portal. Connect and order on-line, then follow the progress of your project.
Technology solutions
Our translation approach is the ultimate sustainable activity: We re-use existing language data in the form of translation memories and glossaries to streamline our processes and ensure consistency. We look for better and more efficient ways and are constantly developing unique solutions to challenges.
Translation Project Ordering and Management Portal
Client access to our Project Management Portal. Connect and order on-line, then follow the progress of your project.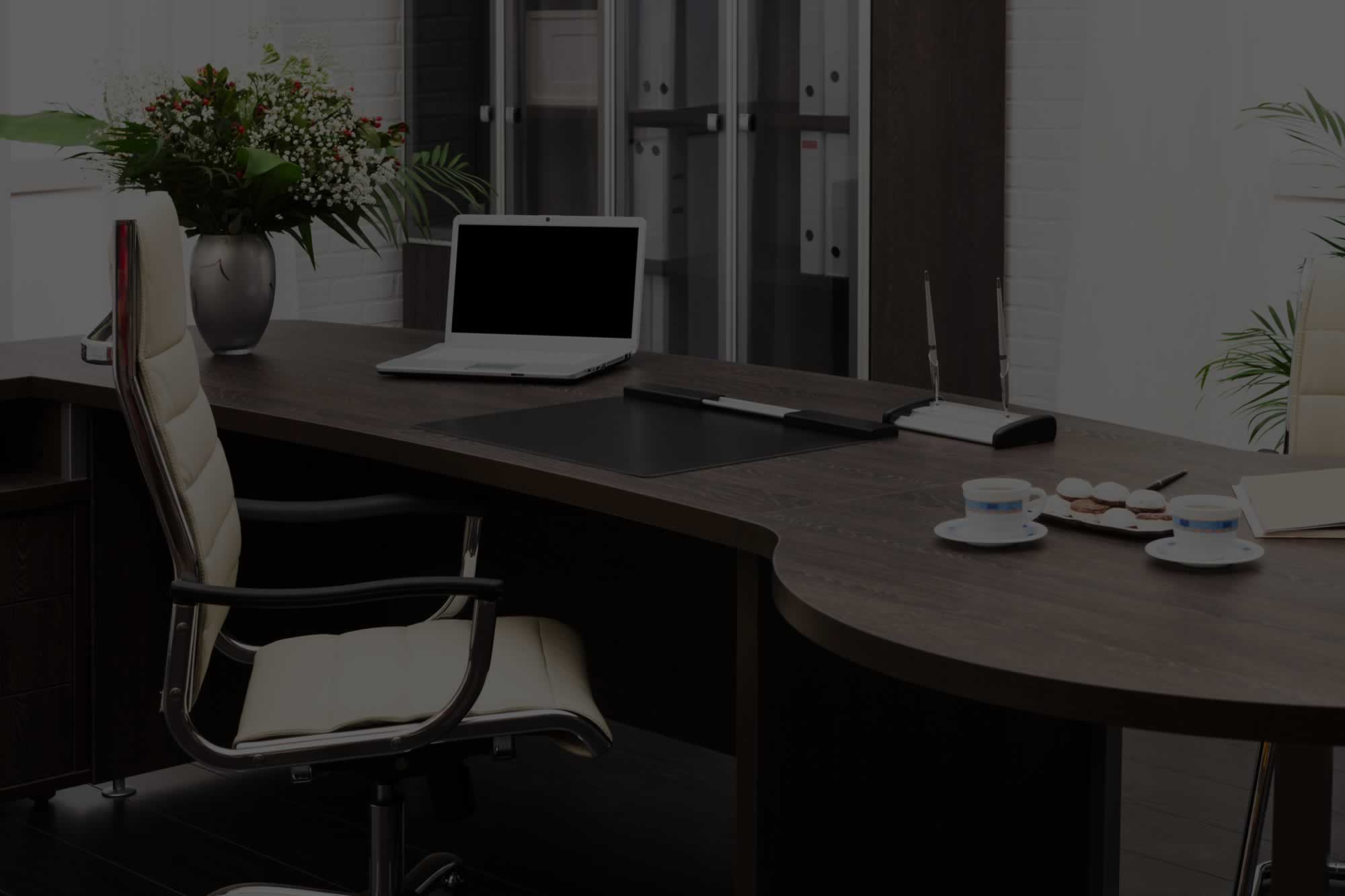 Who we are
Solving Communication Problems
We built our business around our core competencies and experience. When CEO Christine Weightman started her first translation business 25 years ago, she served a wide-ranging set of clients in a number of language-related tasks, including translation and interpretation. Translations are a gateway to communicating with people of other languages, whether for business, cultural or other reasons. We help you reach your goals on a global scale by empowering you to communicate with your prospects and customers in over 100 languages. With only 6% of the world using English as a first language, translation is crucial if you want to truly connect to the global economy. Research shows that 75% of residents in non-English language countries will not make a purchase if the product's marketing materials are not in their language. We can solve that problem for you.
Our Team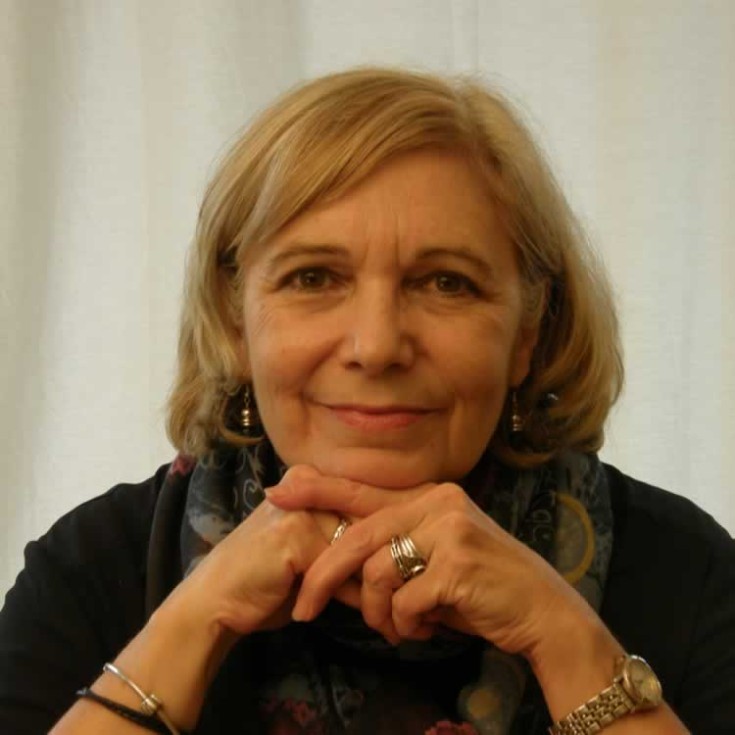 Christine Weightman
CEO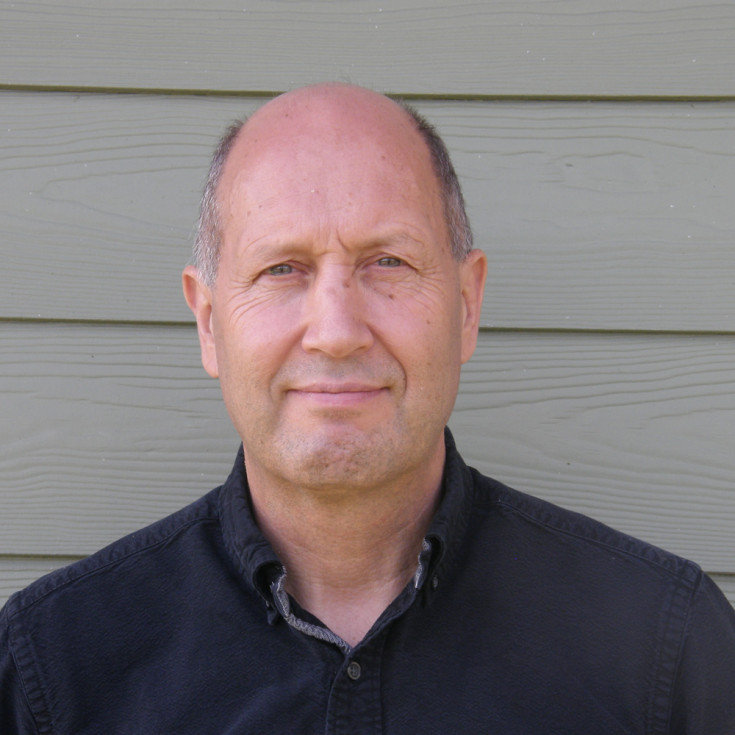 Martin Weightman
Director & Business Development Director
We also work closely with experts who are not linguists.
Customer Service Representatives
They respond to your requests for information or quotes. They analyze your exact needs and offer you suitable solutions.
Project managers
They manage all stages of the translation project until delivery. To do this, they choose the appropriate translator(s), ensure the quality of the translation and compliance with deadlines.
The translators
Our translations or proofreading are carried out by professional translators, specialized in the field of law and finance, lawyers and experts.
ETLS is accredited by the ATC (Association of Translation Companies) and EU ATC, the UK and European trade associations, and its CEO serves as a Council Member of the ATC.
Our Memberships