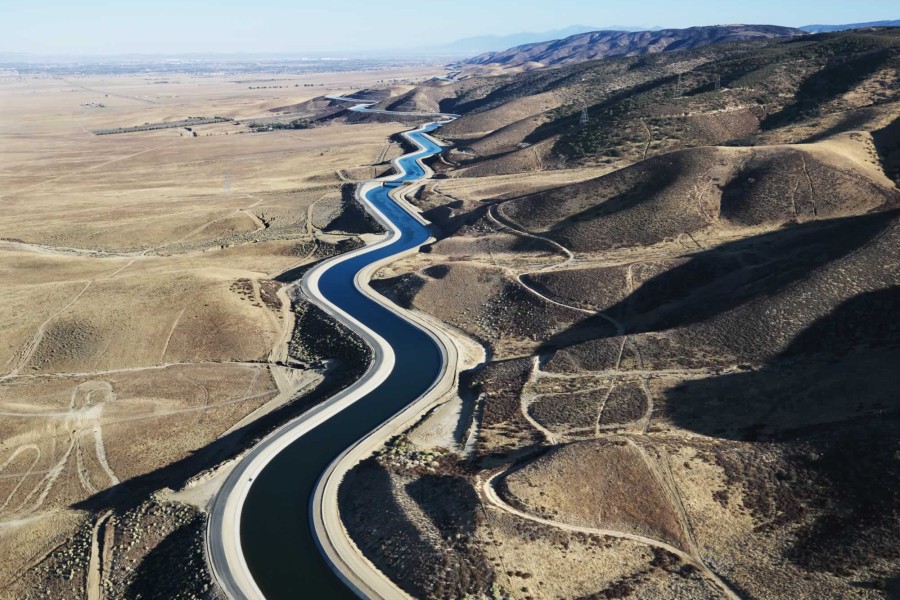 Sustainable development
Translations to transform our world by supporting the UN's 17 Sustainable Development Goals
Environment, Climate change & other UN sustainable development goals.
We help you reach your Sustainable Development Goals on a global scale by empowering you to communicate across different cultures and languages.
To achieve this, you need tailor-made solutions, advanced technology, and highly experienced specialists.
On 15 August 2015, the United Nations published the following resolution titled "Transforming our world: the 2030 agenda for Sustainable Development". It states: "This agenda is a plan for people, planet and prosperity. (…) The 17 Sustainable Development Goals and 169 targets which we are announcing today demonstrate the scale and ambition of this new universal agenda. (…) The Goals and targets will stimulate action over the next 15 years in areas of critical importance for humanity and the planet. (…)
We are determined to protect the planet from degradation, including through sustainable consumption and production, sustainably managing its natural resources and taking urgent action on climate change, so that it can support the needs of the present and future generations.